Starter
$299/Month
2 Blog Articles Per Month

Posting on LinkedIn and Twitter

Monthly Content Call

Strategy and Goal Setting Meeting

Optimization of Website Blog
Runner
$499/Month
6 Blog Articles Per Month

Hootsuite Pro Social Media Management Dashboard

Monthly Content Call

Strategy and Goal Setting Meeting

Optimization of Website Blog
Rockstar
$999/Month
8 Blog Articles Per Month & 1 White Paper

Hootsuite Pro Social Media Management With SEO

1 e-Newsletter

Strategy and Goal Setting Meeting

Complete Blog Management
What is Content Managed Services?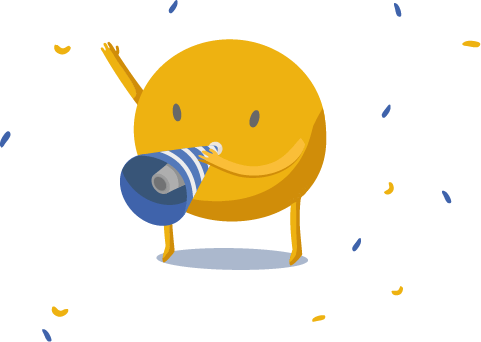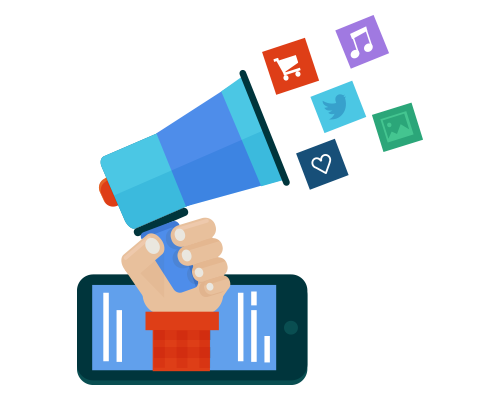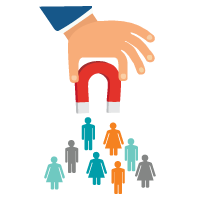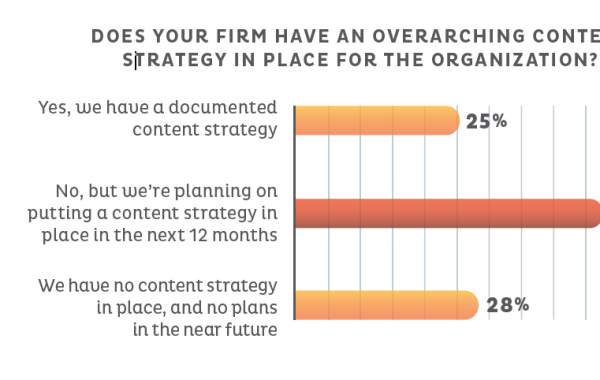 Define your content
Determine your objectives
Set your goals
Determine type of content
Commit to a publishing schedule
Craft promotion strategy
Measurable social media goals
Build relationships – not links
Terms:
Our articles are between 400 – 500 words with original content
Payment must be made in advance
Monthly activity report is provided with invoice
Payment must be made by PayPal or direct transfer
Dedicated account manger with 'Rockstar' plan only
Ten (10) hours worth of work per month is included for all plans
Additional hours (as mutually agreed) will be billed separately
All work is delivered via e-mail or uploaded directly to Website
Technical support is available at no charge Monday – Friday 8 – 5 EST
No obligation – You can cancel anytime
Where is legal intelligence marketed? These days, it's mostly on every ambitious ladder-climbers favorite social network: LinkedIn.
Regardless of age group, about 60 percent of attorneys have used LinkedIn professionally within the past week. Overall, 37 percent said they had used it within the past 24 hours. That number is higher than the number of attorneys who've used Facebook, Twitter and YouTube combined, according to Greentarget's survey.
For most companies, the company's social media account is the main focus. That's not the case for law firms. What matters the most to them is their specific lawyers' profiles, rather than the firm's.
"My understanding is that most people who are engaging in LinkedIn are not engaging with the firm's content—they are engaging in the content of individuals," said Mary Young, legal strategist at Zeughauser Group.
"Compared to consumer brands where maybe there are more nuances, a B2B model tends to be more effective in focusing on the specific people making the decision to go with a particular law firm," said Peggy Heffner, manager of media relations and communications at Dechert LLP.
This is mostly done through thought leadership aimed at decision makers, meant to differentiate specific lawyers and firms as particularly knowledgeable—and therefore worth hiring.
Dechert LLP, for example, recently went through a rebrand. Like other B2B brands, it concluded that one of the best ways to raise the firm's profile is through thought leadership, rather than pouring its budget into advertising
"We really wanted to focus our resources towards producing thought leadership that would distinguish our firm, as well as demonstrate our deep expertise in what has become an increasingly crowded marketplace," said Michelle Lappen Vogelhut, director of marketing and business development at Dechert LLP.
Content Marketing
Chances are good that you've heard the term "content marketing" in the last few years. The concept has grown increasingly popular, even trendy, in marketing circles. Major corporations — Coca-Cola, American Express, Sherwin Williams and FedEx, to name a few — have embraced it. And smaller businesses in such diverse sectors as software, construction and banking are jumping on the trend. Unlike many trends, however, this one has substance behind it — and it can deliver substantive benefits. But what exactly is content marketing? And how can it help your law firm?
Law Firms Blog
E-Discovery attorneys and corporations looking to outsource their legal content writing –
ClayDesk
is the answer! Each month we'll provide you with a detailed report that shows you exactly what we did in the prior month and shows you the results that work has achieved. All things equal, the firm with the blog will have an advantage. One reason why: Content such as blog posts breathes extra life into a website. They position you and your attorneys as subject matter experts and showcase your personality and unique style.