World-class ediscovery outsourcing services throughout every stage of the discovery process. ClayDesk offers the technical expertise to help you manage your electronically stored information (ESI). Receive second-to-none training, support and professional services. From providing document management solution, on-demand learning, to Microsoft SharePoint and Office 365 managed services, ClayDesk is committed to adding value to your business processes and workflows. With state-of-the-art business analytic platform and solutions, our customized dashboards provide efficient enterprise-wide reporting.
Partners & Clients;Friends
Commitment to Service!
At
ClayDesk
, we pride ourselves on providing simple yet cutting edge legal solutions to our clients worldwide. Our clients are interested in results, and so in addition to price certainty, ClayDesk's award winning consulting, delivery, and legal and project management team provides high quality, end-to-end e-discovery solution – from collection to presentation.
E-Learning Courses Delivered
What Our Clients Say
"ClayDesk has allowed us to 'reduce, reuse, recycle' a large repository of documents for a variety of related matters in a way that's both efficient and cost effective."
" Your forensic consultant helped us cull through terabytes of data to isolate the few gigabytes that were potentially responsive to our litigation. Thanks for your help!"
"I enjoyed working with ClayDesk. Their Project Management is exceptional. Their recommended eDiscovery platform based on our requirements to search and cull data was right on the mark!"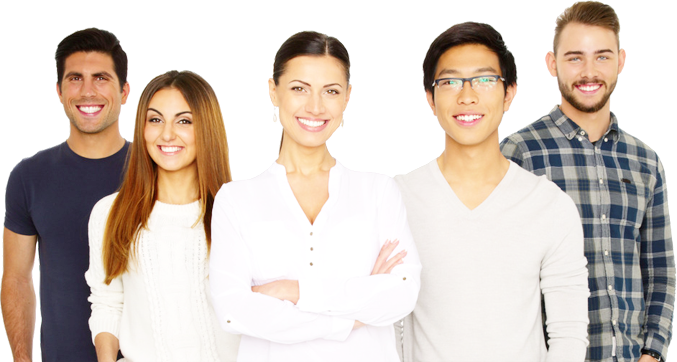 Our Dynamic Team
We are a vibrant team of professionals that love and take pride in our. Together with our staff and consultants, we deliver value by lowering your costs, yet increasing your productivity. Our entire global community — including our staff, board, and mentors — are integral to the success of our team. Let's work together!