We Serve Clients Throughout The Globe – Contact Us Today!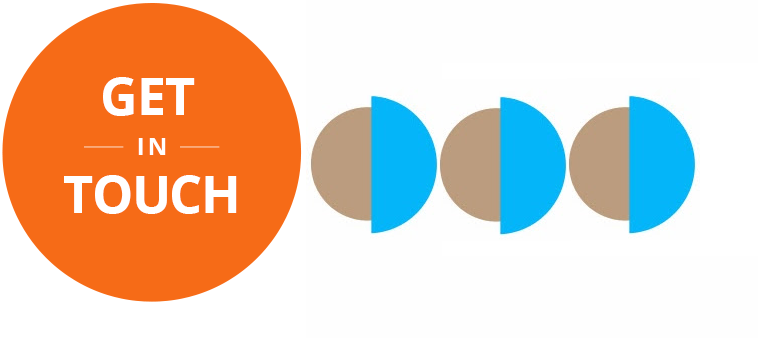 ClayDesk Answer Desk is ready to help you with whatever you need:
Need to contact or get in touch with someone from our product or sales team?
Your questions and comments are important to us. Whether you're looking for answers, would like to solve a problem, or just want to let us know how we did, you'll find many ways to contact us right here. We'll help you resolve your issues quickly and easily, getting you back to more important things! Reach out to us with your media, PR and blog inquiries and questions.
We serve the people who define how we live, work and play through technology. Our mission is to inform and inspire them with high-value business information that's targeted to specific technologies and disciplines, and delivered with an understanding of how multiple technologies and disciplines work together in an increasingly connected world.
Founder and CEO Syed Raza believes 'Making things in the real world using technology provides more immediate satisfaction, increased profitability, emotional and intellectual awareness and a deeper understanding of the skills learned."
Our aim is to inspire a new creative generation that see technology as a tool for solving problems and providing cutting edge technology solutions that save you money!
Contact us and we will get back you right away. We  add value to your business needs by putting in extra effort.
United States
244 Saint Marks Avenue
Piscataway, NJ 08854
8823 Blake Alan Ave.
Las Vegas, NV 89147
Phone: (855)-833-7775
Direct: (703)-646-3043
UAE
Office #508
Al Thammam 32
Remraam, Dubailand, Dubai
Asia
198 Eden,
Defence Road, 54792
Phone: +92-42-35695054
Direct: +92-300-8445511